Hear What Our Customers Are Saying!
Frequently Asked Questions
Can I use these tools for both facial and hand/foot care?
Yes, the versatile set caters to various care needs, including facial, hand, and foot care.
How do I clean and maintain the tools in the set?
Cleaning is straightforward; simply wash the tools with mild soap and warm water, then dry and store them in the provided case for longevity.
Can I use these tools for professional-level nail care?
Absolutely, the set includes professional-grade tools suitable for both personal and salon-level nail care.
Is the set suitable for both men and women?
Yes, it's versatile and suitable for individuals of all genders looking to maintain their nail and facial care needs effectively.
Are the tools in the set easy to sanitize for hygiene?
Yes, the stainless steel tools are easy to sanitize by using alcohol or a disinfectant solution for added hygiene.
Are the tools in the set durable and rust-resistant?
Yes, the tools are made of high-quality stainless steel, ensuring durability and resistance to rust and corrosion.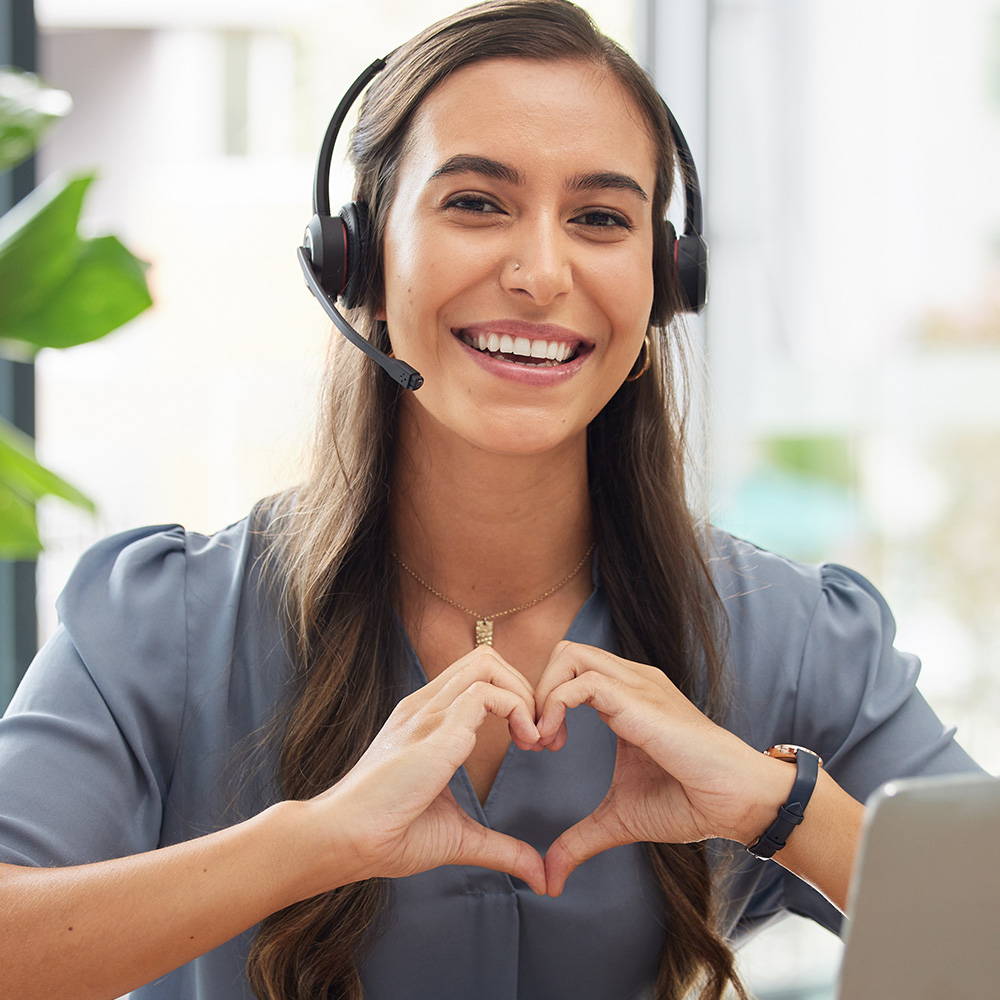 Need help finding an answer to your question? Ask our customer support at
contact@ballerinanails.com or +44 7424 388794
At Ballerina Nails, we believe that every set of nails deserves to be a masterpiece. Our mission is to provide you with the trendiest nail art and accessories that will unlock your creativity and transform your manicures. With our handpicked collection of high-quality products, you can achieve salon-worthy looks right from the comfort of your home. Embrace your individuality and express yourunique style with Ballerina Nails. Join our community of nail enthusiasts and experience the art of self-expression today!