Hear What Our Customers Are Saying!
Frequently Asked Questions
Is it suitable for both acrylic and gel nail dust?
Yes, it's designed to capture dust from both acrylic and gel nails, ensuring a clean and dust-free workspace.
How often do I need to clean the dust collector's filter?
The filter should be cleaned regularly, depending on usage. Typically, it's advisable to clean it after each nail session or when it appears full.
Is the nail dust collector easy to transport?
Yes, it's portable and lightweight, making it convenient for nail technicians and enthusiasts to transport to different locations.
Can it be used in a professional salon setting?
Absolutely, it's suitable for professional salon use, ensuring a clean and dust-free environment for both technicians and clients.
Is the nail dust collector noisy during operation?
No, it's designed with a quiet motor to provide a comfortable and peaceful nail care environment.
Can I use it with other nail tools like electric nail drills?
Yes, it's compatible with various nail tools, such as electric nail drills, to ensure comprehensive dust collection during nail care procedures.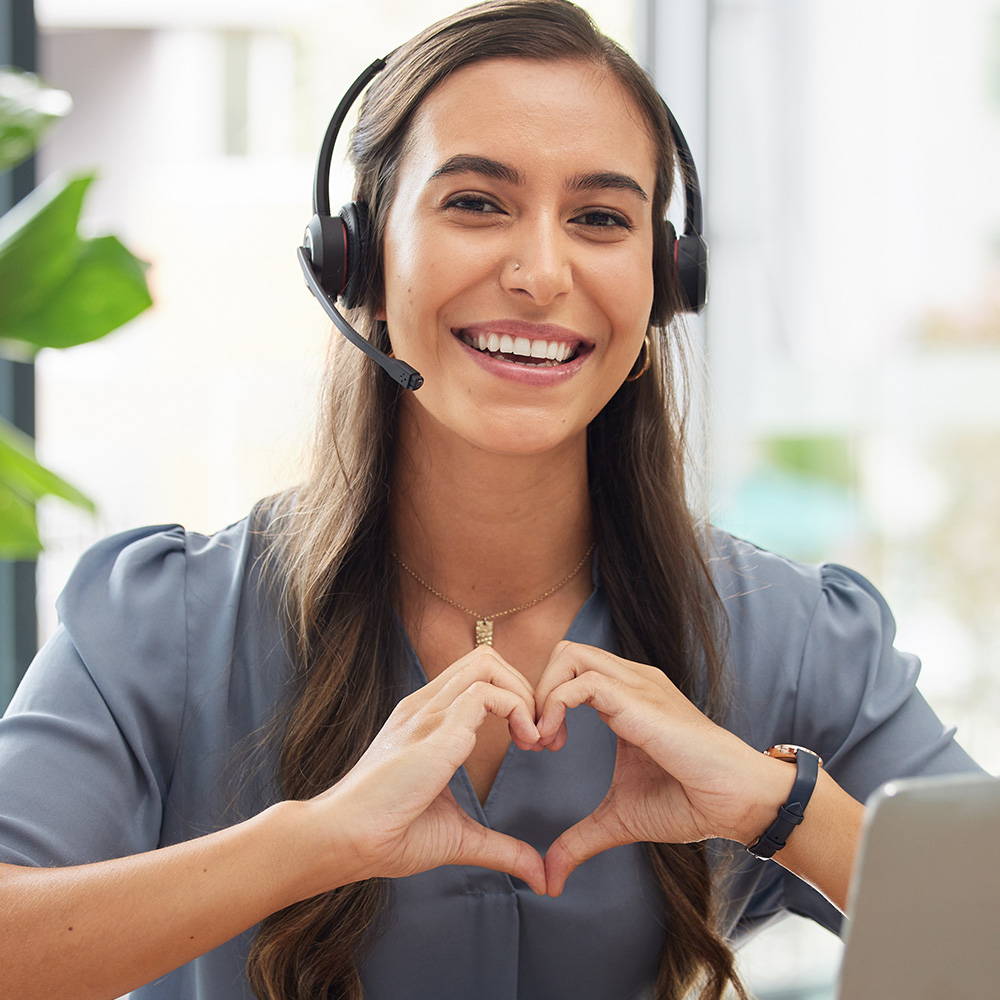 Need help finding an answer to your question? Ask our customer support at
contact@ballerinanails.com or +44 7424 388794
At Ballerina Nails, we believe that every set of nails deserves to be a masterpiece. Our mission is to provide you with the trendiest nail art and accessories that will unlock your creativity and transform your manicures. With our handpicked collection of high-quality products, you can achieve salon-worthy looks right from the comfort of your home. Embrace your individuality and express yourunique style with Ballerina Nails. Join our community of nail enthusiasts and experience the art of self-expression today!