Hear What Our Customers Are Saying!
Frequently Asked Questions
Is it suitable for beginners in nail art?
Yes, it's designed for all skill levels, providing a user-friendly approach to nail enhancements and creativity.
How long does the poly gel last on nails?
When properly applied and maintained, the poly gel can last up to several weeks, ensuring long-lasting nail enhancements.
Can I create different nail shapes with this kit?
Absolutely, the kit allows for various nail shapes, from square to almond or stiletto, enabling versatile and customized nail designs.
Is the poly gel odor-free?
Yes, many poly gel formulas are low-odor, providing a more pleasant and comfortable nail enhancement experience.
Can I use this kit with both UV and LED nail lamps?
Yes, it's compatible with both UV and LED nail lamps, ensuring efficient and effective curing of the poly gel for salon-quality results.
Can I use the kit for both natural and artificial nails?
Absolutely, the kit is versatile and can be used for enhancing both natural and artificial nails, offering creative freedom for various nail care needs.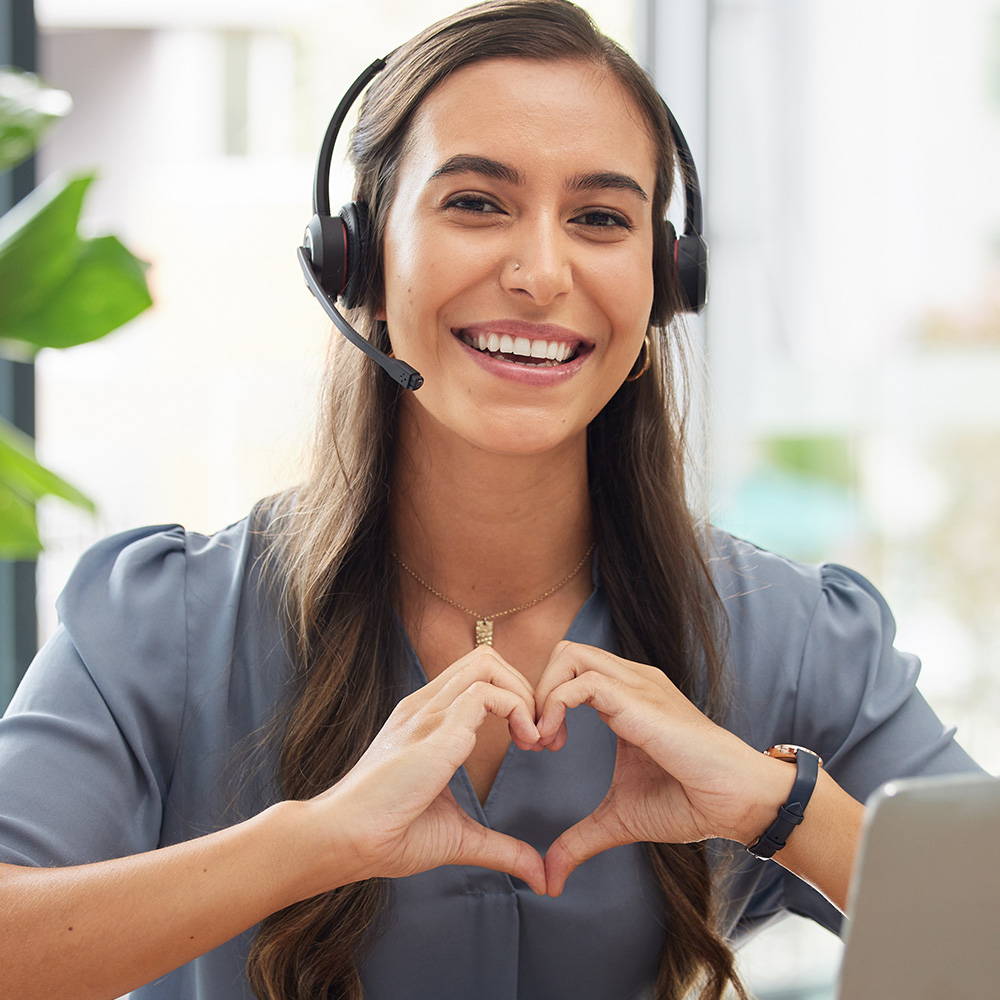 Need help finding an answer to your question? Ask our customer support at
contact@ballerinanails.com or +44 7424 388794
At Ballerina Nails, we believe that every set of nails deserves to be a masterpiece. Our mission is to provide you with the trendiest nail art and accessories that will unlock your creativity and transform your manicures. With our handpicked collection of high-quality products, you can achieve salon-worthy looks right from the comfort of your home. Embrace your individuality and express yourunique style with Ballerina Nails. Join our community of nail enthusiasts and experience the art of self-expression today!