Hear What Our Customers Are Saying!
Frequently Asked Questions
How long does the battery last?
The battery lasts 2-3 hours on a full charge, providing ample time for nail sessions.
Can I use it while it's charging?
No, it's recommended to use it cordlessly; it can't be used while charging for safety.
Does it work with all types of gel polish?
Yes, it's compatible with most gel polish brands for a versatile nail curing experience.
Is it safe for sensitive skin and nails?
Yes, it's designed with safe and gentle UV/LED technology suitable for all nail types, including sensitive ones.
Can I use it for pedicures as well?
Yes, it's versatile and can be used for both manicures and pedicures, ensuring salon-quality results for both.
Does it emit harmful UV rays?
No, it's designed to emit low-heat UV/LED light, ensuring a safe and comfortable curing experience.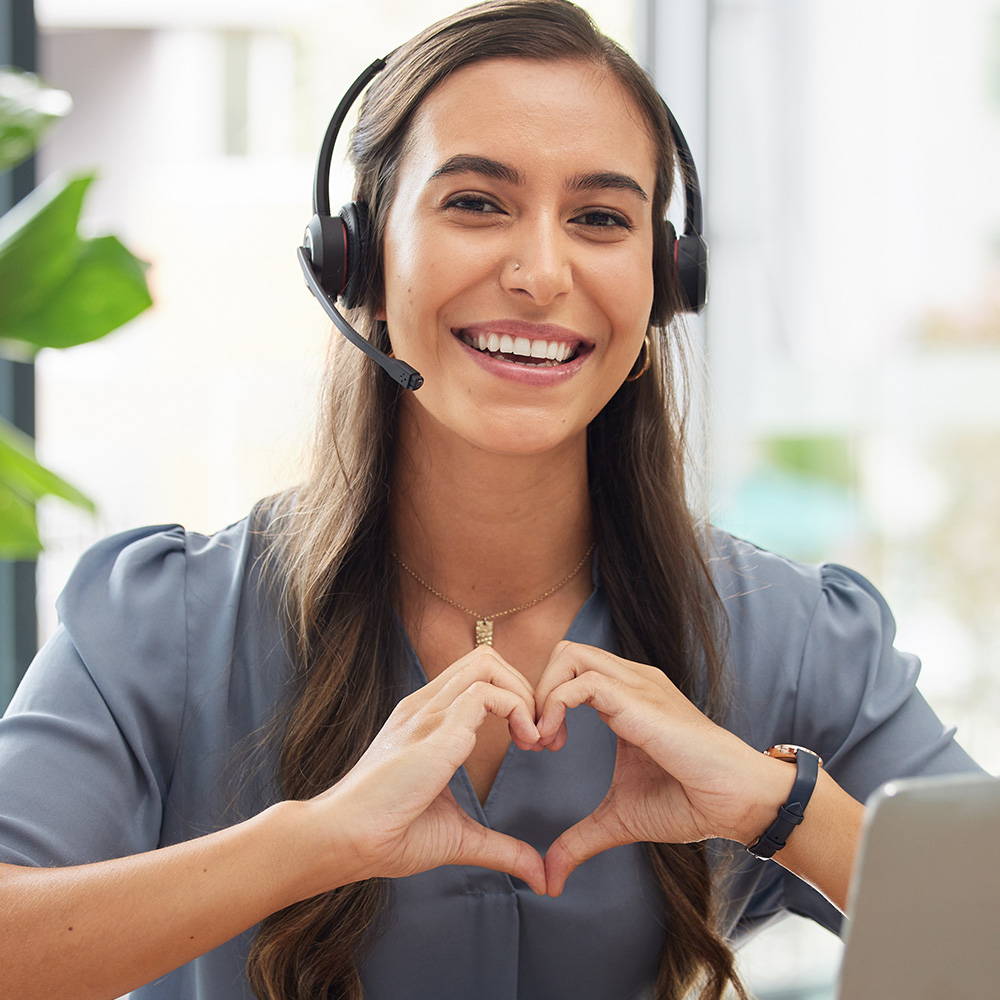 Need help finding an answer to your question? Ask our customer support at
contact@ballerinanails.com or +44 7424 388794
At Ballerina Nails, we believe that every set of nails deserves to be a masterpiece. Our mission is to provide you with the trendiest nail art and accessories that will unlock your creativity and transform your manicures. With our handpicked collection of high-quality products, you can achieve salon-worthy looks right from the comfort of your home. Embrace your individuality and express yourunique style with Ballerina Nails. Join our community of nail enthusiasts and experience the art of self-expression today!