Hear What Our Customers Are Saying!
Frequently Asked Questions
How does it prevent nail clippings from scattering?
The clipper's unique design traps nail clippings, keeping your space clean during use for a hassle-free nail clipping experience.
Is it suitable for both toenails and fingernails?
Yes, it caters to both toenails and fingernails, providing efficient and precise trimming for all your nail care needs.
Is it easy to clean after use?
Absolutely, it's easy to clean with a detachable chamber for clippings, ensuring a hygienic and low-maintenance nail care tool.
Does it provide a clean, smooth cut?
Indeed, it delivers clean, smooth, and precise cuts, leaving your nails looking polished and well-groomed with every use.
Can I use it for precise nail shaping?
Yes, it's perfect for precise nail shaping, allowing you to achieve your desired nail length and contour with ease.
Is it suitable for both professionals and beginners?
Certainly, it's suitable for both professionals and beginners, offering user-friendly design and precision for efficient nail care routines.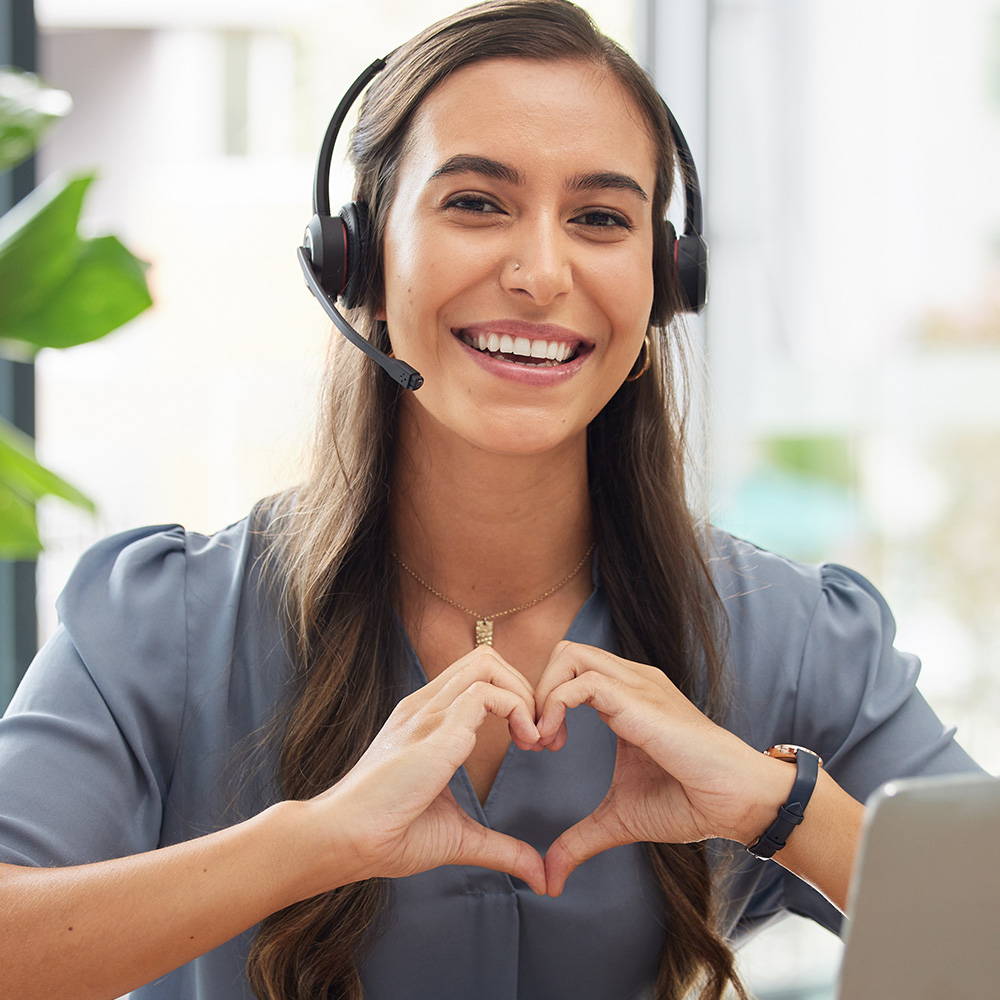 Need help finding an answer to your question? Ask our customer support at
contact@ballerinanails.com or +44 7424 388794
At Ballerina Nails, we believe that every set of nails deserves to be a masterpiece. Our mission is to provide you with the trendiest nail art and accessories that will unlock your creativity and transform your manicures. With our handpicked collection of high-quality products, you can achieve salon-worthy looks right from the comfort of your home. Embrace your individuality and express yourunique style with Ballerina Nails. Join our community of nail enthusiasts and experience the art of self-expression today!